Call and get your trip booked for thanksgiving week!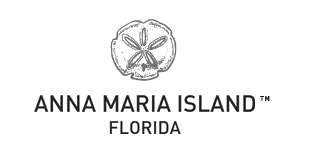 Things-to-do and places-to-see on Anna Maria Island. If you want to get under the belly and dig a bit deeper please have a look around and see all the island has to offer. There is more than just the best beach on the West Coast of Florida.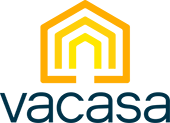 If you and your family are looking for a place to stay during your fishing trip, in the Bradenton, Holmes Beach, or Cortez beach, look no further. Vacasa has you covered with all your lodging needs.